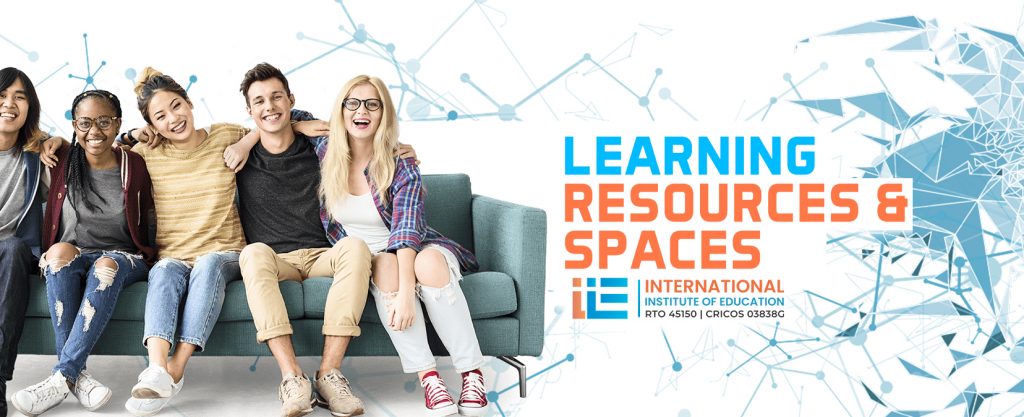 Library
IIE Study locations and learning facilities have study separate study area with books and other resources.
eResources
If you cannot make it to the library or study online, don't worry – you still have 24/7 access to our large collection of online learning resources on your IIE e-Learning portal.
Student Guide
Most of your programs have core and elective units of competencies. At IIE we provide all our student with study guide free of cost which is available in you E-Learning Portal. If you have difficulties on finding them you can always complete an study guide request form available in your student portal, where once we receive your request we will provide you a digital copy, which will be emailed to you on your IIE email provided by IIE.
 Quite Study
IIE offers student a quite study spaces on each of its campuses. Please contact our friendly reception staff in each campus to book in a quite study space for yourself of in a group.
Outdoor and Indoor Breakout
IIE offer student indoor and outdoor breakout area for study or for hanging out with student. We understand that each individual student is different, some like to study outside in open air while some like closed door. IIE will try to accommodate you while you are studying with IIE.