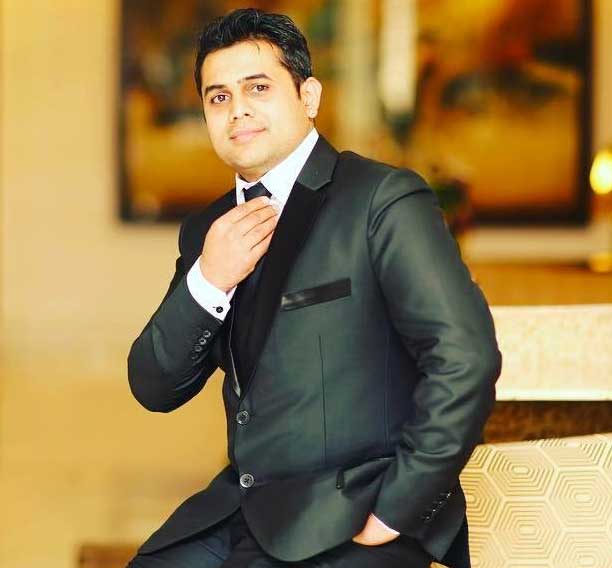 Thank you for your interest in courses at International Institute Of Education. I'm delighted that you've taken the time to view our website and hope it may help you decide to make IIE your first choice when it comes to your future training needs. At IIE, we believe that we are unique.
The College is new and innovative with an enviable reputation as a provider of quality training in a caring, environment. Whilst our students include individuals from almost every background, culture and belief, our focus on values makes us a little different from other colleges.
We are ethical in our dealings with students and stakeholders and every student is treated as an individual. As CEO, my door is always open to students, whether wishing to discuss the course, personal concerns or simply to pass the time of day. It's true to say that at IIE, students are our number one priority.
We are all aware that today's corporate world is a very competitive place and organisations are increasingly seeking employees with 'the right attitude'. In an effort to address this, we focus on the whole individual, not just the skills needed for work. Our students are encouraged to develop and demonstrate an attitude that's appealing to prospective employers.
This includes respect for others, honesty, integrity, loyalty and a strong work ethic. These attributes are important in our work life and also in our personal life – they help us to be successful individuals.
Sagar Lohani (CEO IIE)