IIE College has several options to allow you to select a payment method best suitable to your financial situation.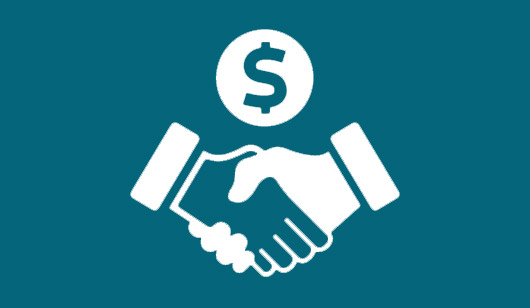 Upfront 100% Payment*
Payment through your own pocket either by EFT or credit card (MasterCard or Visa). *Students are not required to pay more than 50% of the total tuition fees upfront before the commencement of the course that is more than 25 weeks. Upfront 100% payment is required for courses of 25 weeks or less.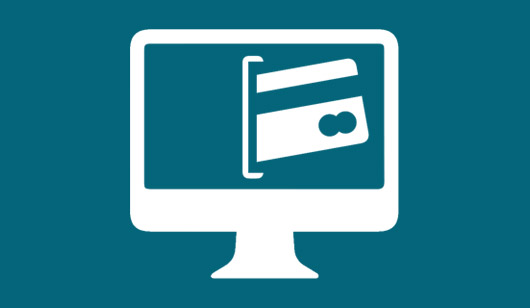 Online Payment
IIE has enabled an Stripe Payment option to make easier for student fee payment process. You can simply click a pay now link in invoice and make payment online via stripe. Student are advised that only payment through stripe will have extra surcharge.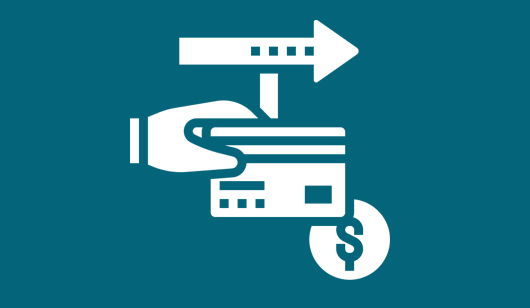 Direct Debit
Payment through a Direct Debit: withdrawal of funds can be arranged and scheduled from your nominated bank account. Terms and conditions will apply, please contact our team for information.
Contact Accounts department via email to discuss appropriate payment option of yours 
Email: accounts@iie.edu.au or Complete the enquiry below