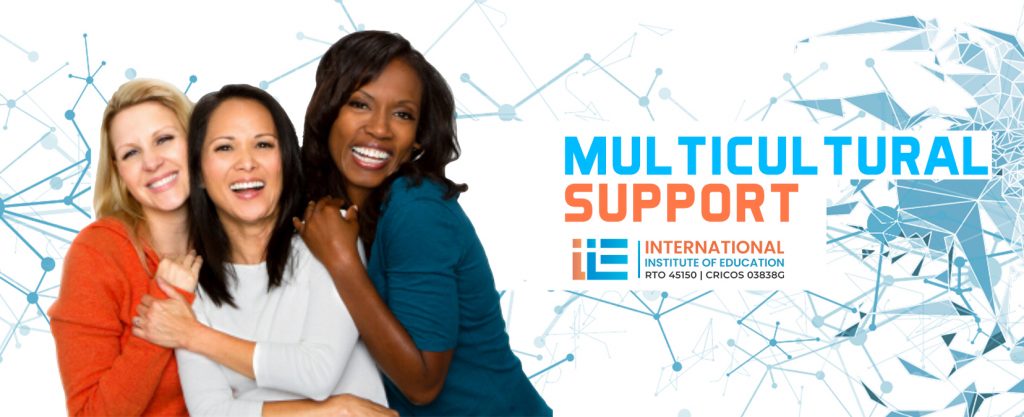 IIE is a place where student from more than 12 different nationalities gather and commence their student journey. IIE values each cultural background individual and believes that they are part of IIE Team.
We ensure that participation, completions and pathways to vocational education and employment are tailored to best serve people from Culturally and Linguistically Diverse (CALD) backgrounds. 
 Communication skills
Strong communication skills are key in all careers. IIE's courses can help you to boost your:
conflict resolution skills.
job interview techniques.
résumé or CV writing techniques.
work-related writing, including reports; and
leadership and negotiation skills.
Foundation Skills
We understand that coming form diverse background , you may not have required foundation skill  that is required by course you are continuing or studying. IIE has got you covered for that. Our LLN test are designed to identify the student level of foundation skill and this helps IIE to provide you customised learning plan and support.
Computer skills services
Computer skills are needed in all industries. From beginner's basics to advanced information technology, IIE  has the latest knowledge, including:
all about emails;
social media;
excel spreadsheets;
Microsoft Word skills; and
how to use blogs, wikis, virtual meeting rooms and more.