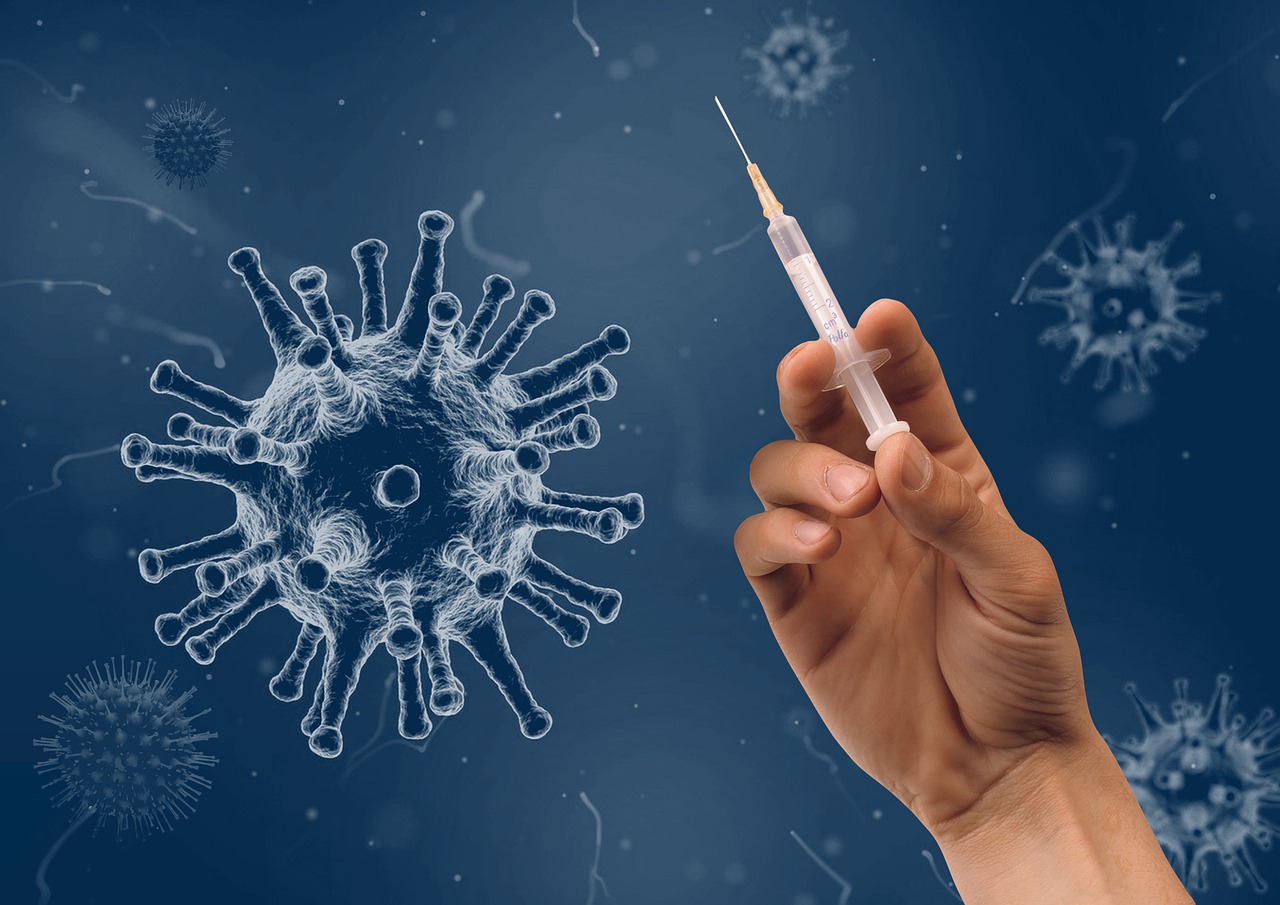 As we all know, we are going through a COVID-19 pandemic disaster at this stage. NSW has been in lockdown since the 26th of June without uncertainty when the lockdown will ease. As directed by the Department of Education, we are currently delivering all courses online where possible.
IIE team are aware that some of the courses have mandatory practical sessions involved which we have pushed back to October. But even in October life will only be normal if the majority of vaccination is administered.
As an international student, you are eligible to receive a free COVID-19 Vaccine. IIE has come into consideration that to re-start our face-to-face classes back as normal we will have to have most of our Staff, Trainers and Students vaccinated. We at this stage our 80% trainers and staff have already received at least one dose of vaccine. We would like to request of the student to contact your closest GP and make the booking for vaccination. At this stage rather than preference, we would like to advise you to consult with your GP and take the available vaccine.
Further information in relation to vaccines can be accessed below the link
1) Covid-19 Vaccine Patient Information
2) NSW State Government Vaccine Information
Please feel free to contact s.lohani@iie.edu.au if you need any further assistance in this matter.